Vehicle Print Marketing Campaigns
Vehicle Print Marketing Campaigns
Boost Your Leads with Vehicle Print Marketing!
Market Your Car's innovative print vehicle marketing campaigns
Vehicle print marketing campaigns work similarly to bus advertisements, using a growing database of drivers. Market Your Car rents space on driver's vehicles for a specific time frame, promoting businesses for as little as $700/month. This cost-effective outdoor advertising method receives similar or more impressions than billboards, allowing businesses to advertise 10-20 vehicles for the same price. The program selects drivers based on various criteria, ensuring brand safety and reputation.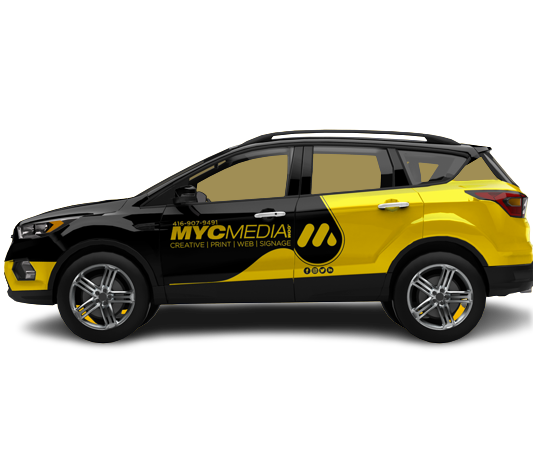 Target People In The Right mindset
Target People at the right place
Target People At The right time
Boost your brand recognition by
15X

with vehicle wraps advertising!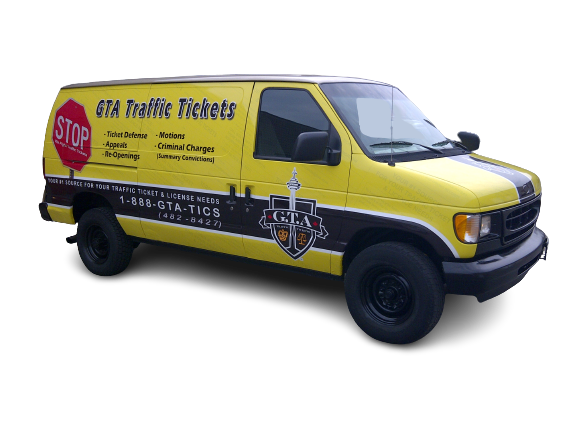 Our vehicle print marketing campaigns revolutionize advertising reach and maximize effectiveness!
No other medium can effectively target people consecutively like our third-party print marketing program. Our program targets people while they are making decisions to buy, during the time they are shopping, and in the right area. Targeting people at these three stages can significantly increase the effectiveness of the marketing campaign. Vehicle marketing is an outstanding addition to any marketing strategy. These mobile billboards offer a high-impact, high-visibility medium with outstanding head-turning ability. Our campaigns are capable of delivering millions of impressions in specifically targeted areas. In fact, vehicle marketing has the potential to make 30,000 to 70,000 impressions, daily.
Additional Benefits of Vehicle print Marketing
There are many benefits to our third-party vehicle print marketing program. Some of these are summarized below. If you would like more information about our vehicle print marketing program, contact our office to learn more! Our experts are always available to answer any questions!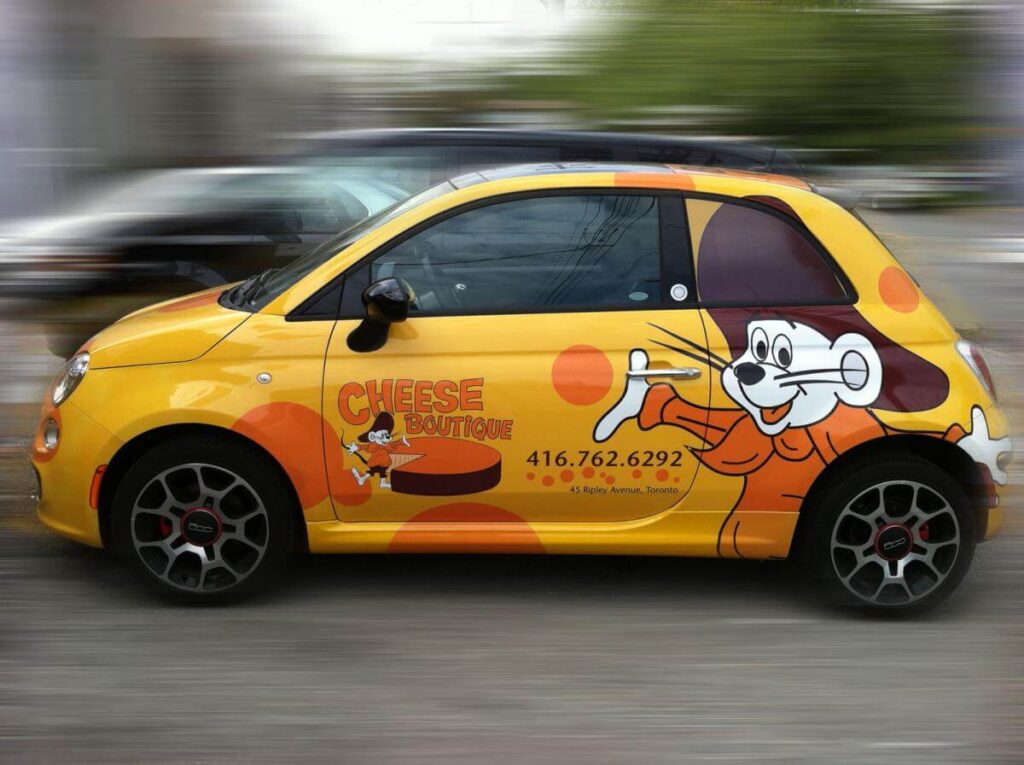 In the dynamic world of advertising, understanding the metrics that drive your campaign's success is crucial. Enter CPM (Cost Per Thousand impressions), the gold standard for measuring the cost of reaching 1000 views on an advertisement. At Market Your Car, our CPM analysis goes beyond numbers – we decode the true potential of your vehicle marketing program.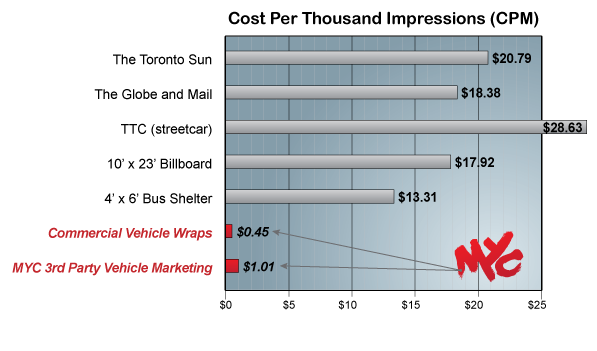 The above statistics pertaining to CPM vehicle graphics have been modified for the GTA area by substituting commuter and demographic information from the original study to GTA area statistics.
Your image and reputation are paramount to MYC. All of our 3rd party drivers must adhere to our strict Safe Drivers Policy and pass our Driver Screening process.
Drivers provide monthly kilometer reports to ensure accuracy in billing and quality of promotion. Vehicle's odometer and wrap condition is inspected by MYC on a quarterly basis. It is our responsibility to ensure that your advertisement looks professional and it is not damaged in any way. Therefore if any issues arise we will fix and/or re-wrap the vehicle at no additional cost to you.
Our Campaign Management Policy Outlines the steps we take to ensure the success of our campaigns.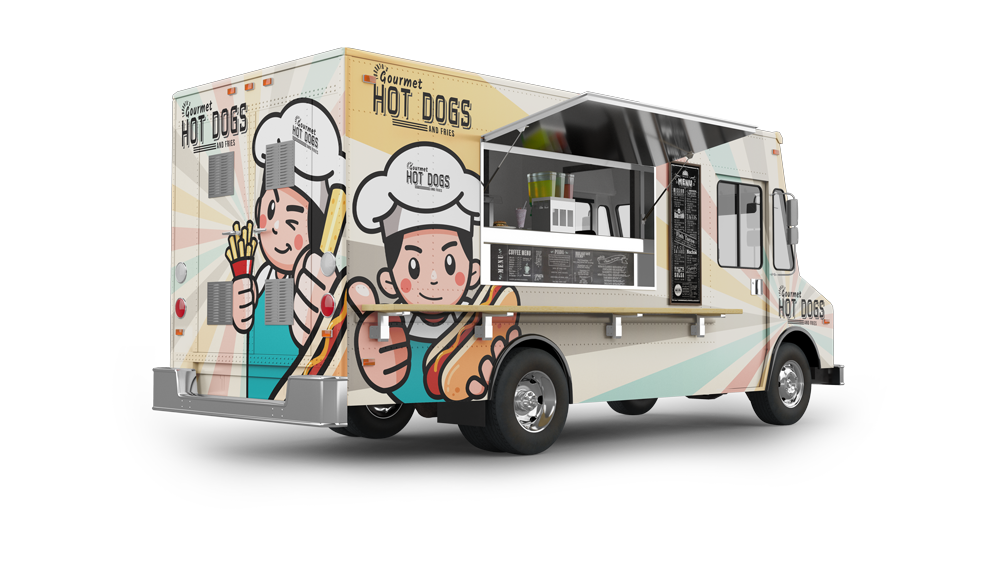 Campaign Highlights: Advantages of Vehicle Marketing with Market Your Car
Drivers are thoroughly screened, before the vehicle is wrapped, to ensure that they represent your company and brand with the utmost regard for your public image. To that end, they must:
Meet all criteria on our Safe Driver Policy which includes:
Sign our contract that outlines our detailed Terms and Conditions, and Rules and Responsibilities, including: