From Catchy Vehicle Wraps to Logo and Packaging Design – We've Got You Covered!
Market Your Car offers a full range of expert design services
Our creative team has extensive experience among a diverse set of varying industries and has showcased our work in campaigns, events, and publications across the country. Our specialty is vehicle graphics which is much different than design work for other mediums. The main differences are due to the unique 3D features of vehicles when compared to static billboards.
Our designers account for the unique curves of a vehicle and ensure graphics appear seamless across its body. We also account for trim, handles, and more, ensuring key features of graphics aren't unfortunately placed or cut off key details. Our design team has won multiple design awards for their creative work. We are proud to work off of your existing ideas or create brand new custom designs.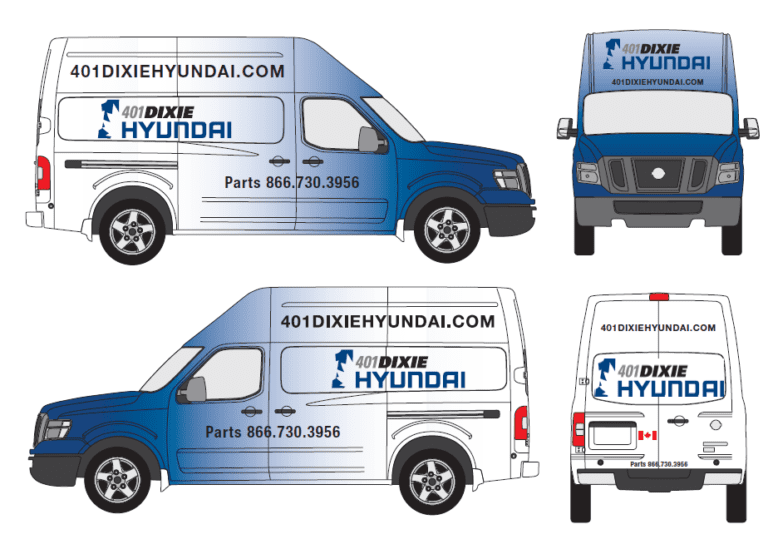 Types of
Vehicle Wrap
Design Services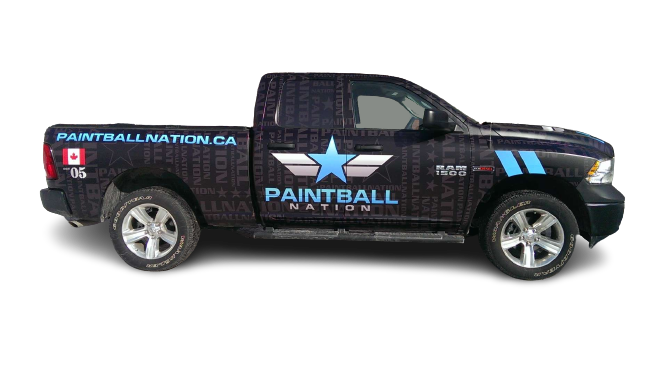 Full Vehicle Wrap
Transform your vehicle into a powerful marketing machine with our full vehicle wraps. These wraps cover your entire vehicle, creating a captivating canvas to showcase your brand and promotional messages. Enjoy maximum exposure and turn heads wherever you go, making a lasting impression on potential customers.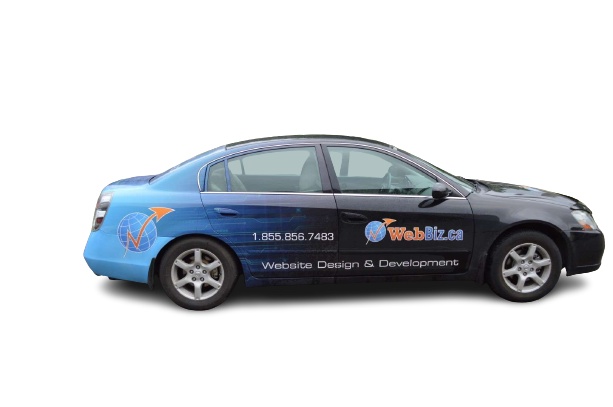 Partial Vehicle Wrap
Looking for an eye-catching solution without covering the entire vehicle? Our partial vehicle wraps offer a cost-effective option to highlight key elements of your brand and messaging. These wraps still deliver a strong visual impact, ensuring your message stands out while leaving room for a tailored design.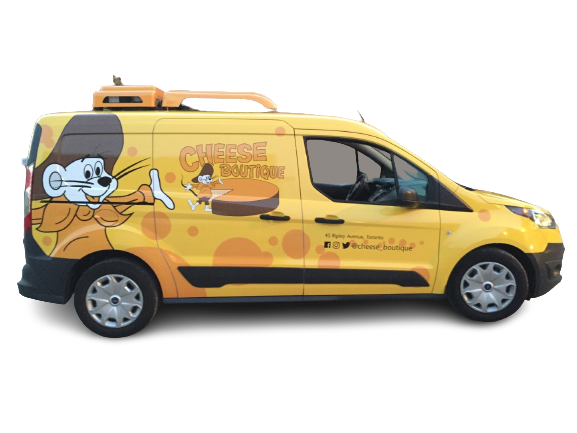 Commercial Wraps
Enhance your business's visibility and reach with our custom commercial wraps. Designed to incorporate your logo, contact information, and key brand elements, these wraps turn your fleet of vehicles into mobile billboards. Maximize your advertising potential, increase brand recognition, and reach your target audience effortlessly on the move.
Our Comprehensive Design Services
Inspire Your Drive: Request a Quote Today!