Custom Wraps & Colour Changes
Custom Wraps & color changes for vehicle
A Timelapse of our recent work

Custom wraps and colour changes have come a long way over the past 10 years. There are many different finishes available including gloss, matte, textured vinyl, and so much more. By combining different finishes and vinyl colours, you can achieve a brand new car wrap and fleet vehicle graphic look. Market Your Car is a leading commercial vehicle wraps company located in Mississauga, servicing the Greater Toronto Area (GTA) and beyond. Our highly trained car wrap installers serve our community with expert-care.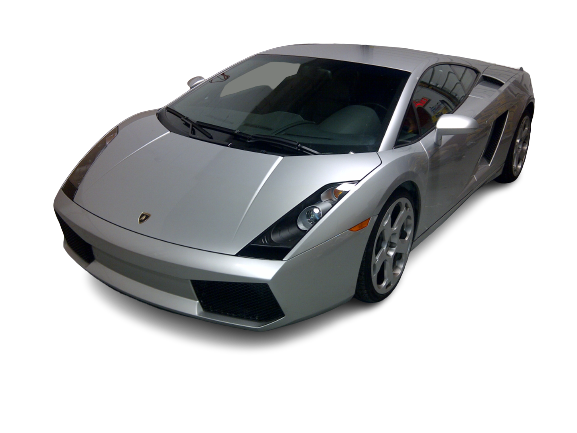 Revolutionize your vehicle's look
stand out on the road with our custom wraps & color changes
It's important to note that the type of vinyl you use makes a huge impact on longevity and the ease at which installers can remove your car wraps. The installation process can vary from location to location. That's why we always remind our customers that experts and the adhesive used are paramount to your custom car wrap. The most important feature of vinyl is the glue. We like to use 3M products because we know that we will not run into any problems during the installation process and later during removal.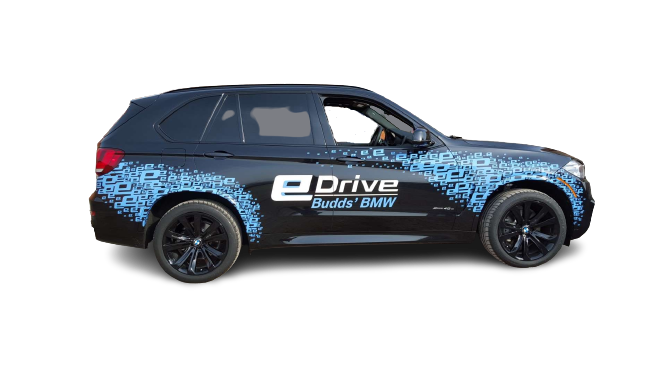 Unleash Your Ride's Potential
Unrivaled Quality & Durability
At MarketYourCar, we believe your car should be an extension of your personality and style. That's why we offer an impressive range of car wraps and graphics that turn heads on every street corner. Whether you're looking to add a touch of sophistication, show off your business, or make a bold statement, our wraps are designed to reflect your unique vision.
Explore the benefits of custom wraps & color changes
Your success matters to us!