Commercial Vehicle Wraps & Graphics
Commercial Vehicle Wraps & Graphics
A Timelapse of our recent work
Market Your Car is a leading commercial vehicle wraps company located in Mississauga, servicing the Greater Toronto Area (GTA) and beyond. Our highly trained car wrap installers serve our community with expert-care. We specialize in vehicle wraps and graphics and our primary focus on quality and service has allowed us to build great and long-lasting relationships with our customers. The key to our growth has been in helping our customers grow their business.
Is this your first vehicle wrap?
Experience expert-service that attracts business and outlasts our customers' competition!
Market Your Car is pushing the boundaries of vehicle graphics or car wraps. Our focus on quality and service sets us apart from our competitors. Just give us a call to speak with our friendly and experienced representatives. We are happy to answer all of your questions to get you started! There are many companies trying to capture business by promises the lowest prices for their custom car wraps. But fast isn't better. There is a significant difference in a vehicle wrap that costs $1,500 versus a vehicle wrap that costs $2,500. More businesses are turning to vehicle wraps and graphics than ever before. This is why we take the time to inform and educate our customers on everything involved in custom car wraps and vehicle wraps. Explore our blog for more insight or give us a call today.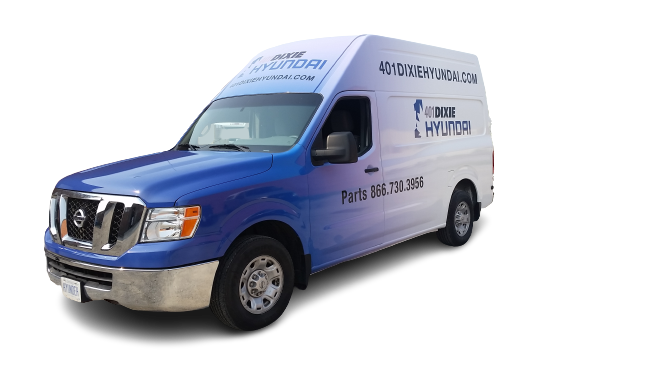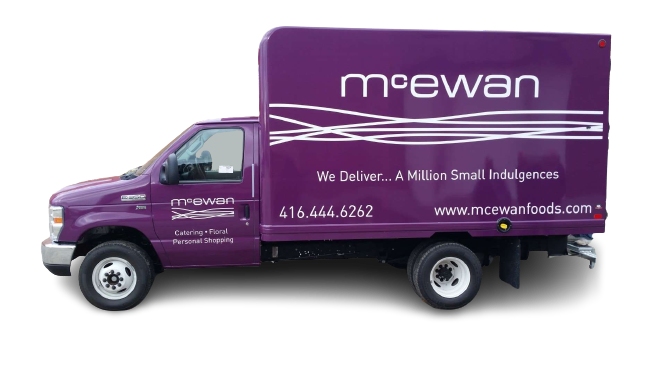 The power of vehicle wraps & Graphics
We help companies grow their business through vehicle advertising
Another major and often overlooked part of branding a business with vehicle wraps and graphics is the design. There are many companies using the bate of "free design" to attract customers. Free sounds great, but great design is never free. Design is paramount to your custom graphics and requires an understanding of print marketing that captures attention. Your vehicle wrap, fleet wrap, or trailer wrap's graphics should draw in business, and this involves strategy. Graphic design involves more than just creative work. It involves understanding each given market and targeting business. Many commercial vehicle wraps produced by other companies include design as part of their wrap package with novice techniques to quickly produce products. A designer is not just a person who knows how to use graphic programs, they possess vision and create innovative designs. Our designers work to create effective imagery on your car wraps that attract business and increase sales.
Explore the benefits of commercial vehicle wraps & graphics
Your success matters to us!