Seamless Execution, Stunning Impact: Experience Our Expert Installation Services
Professional Installation Services:
Our capacity to service Canada from coast to coast has enabled Market Your Car to become the go-to supplier for many national companies. We can handle the installation from single-vehicle decal to Canada-wide full wrap installations for 53-foot trailers. All of our installations come with a warranty for up to 7 years. The length of the warranty is determined by the type of material and what it is being used for. For more warranty information please contact our office. Our representatives are happy to go over more information in detail! Price versus quality is an ever-present battle noted across all industries. At Market Your Car, we firmly believe in being reasonably priced and providing the best quality possible. Vehicle wraps and graphics are an investment into your business and its image. They have to be installed properly in order for them to look great and maintain longevity. Give us a call and our professional installers to learn why we're one of the best vehicle installers in the business.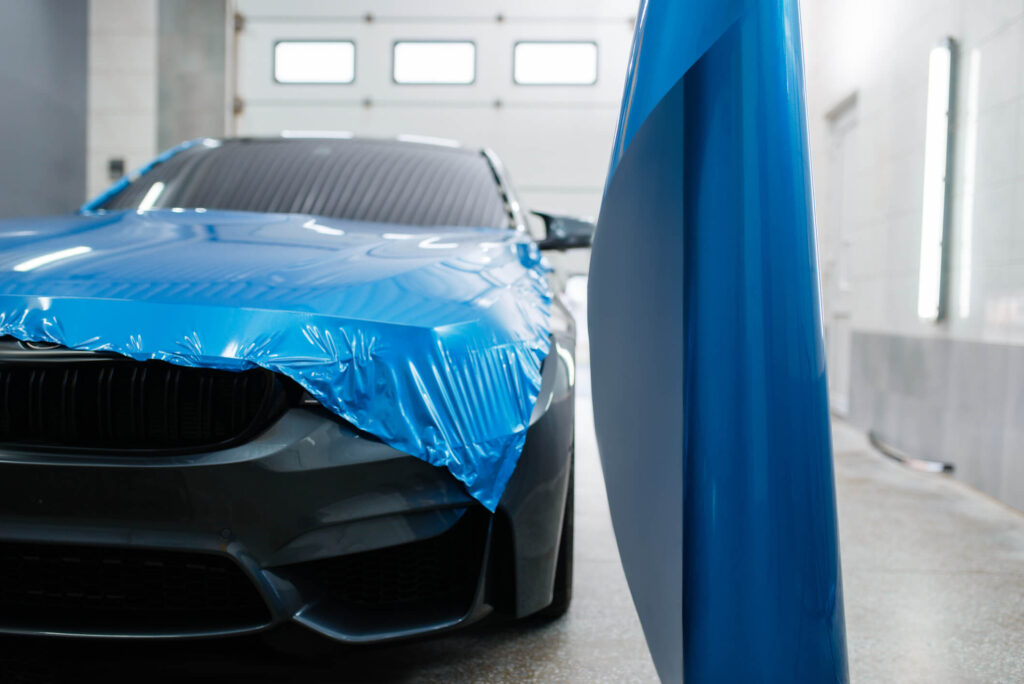 Our
Premier
High-quality
Top-notch
Installation Services
Vehicle Wraps and Graphics
Windows Graphics and Treatments
Interior and Exterior Murals
Guiding Signage, Signage Systems, Display Systems
Benefits of wrapping your vehicle
A preview of Market Your Car company, the benefits of wrapping your vehicle and inside look on how we wrapped a Honda Element
Capturing Moments in Visual Splendor: Our Stunning Gallery
Inspire Your Drive: Request a Quote Today!